👀 See what's new, with DWS22!
👋 Welcome to the first issue of the DWS monthly newsletter! In this issue, we'll be sharing some of our achievements of 2021! We hope you enjoy it! (If you think about it, this issue's title kinda rhymes...)
📅 Published January 1st, 2022 by Faisal N
New services & products
All new services have arrived, including Web Hosting, Bot Hosting, Agar.io Server Hosting, and more. But that's not all! We also developed some new products to help you along your journey to success. Secure'M is a closed-source request-only Javascript Public/Private/Member-Only custom domain HTML CSS and JS webpage hosting. It may seem confusing (as the backend is), but once you see the frontend for yourself you might like it! Especially the login! You can learn more about it out here (it's also a demo). Another cool product we just launched is Soar CDN, where you can deliver your DWS-made website to your visitors in under 10 seconds! Check it out here (it's also a demo). As of now, all our products and services are available for purchase on the Dango Portal.
Websites made
This year has certainly been a tough one, from our founding on June 20th to today. We lost lots of customers, opportunities, staff members, and money. But we also gained lots. Throughout this year, we have made some stunning websites for our customers. Some of them are shown below 👇 but there are many more on this page!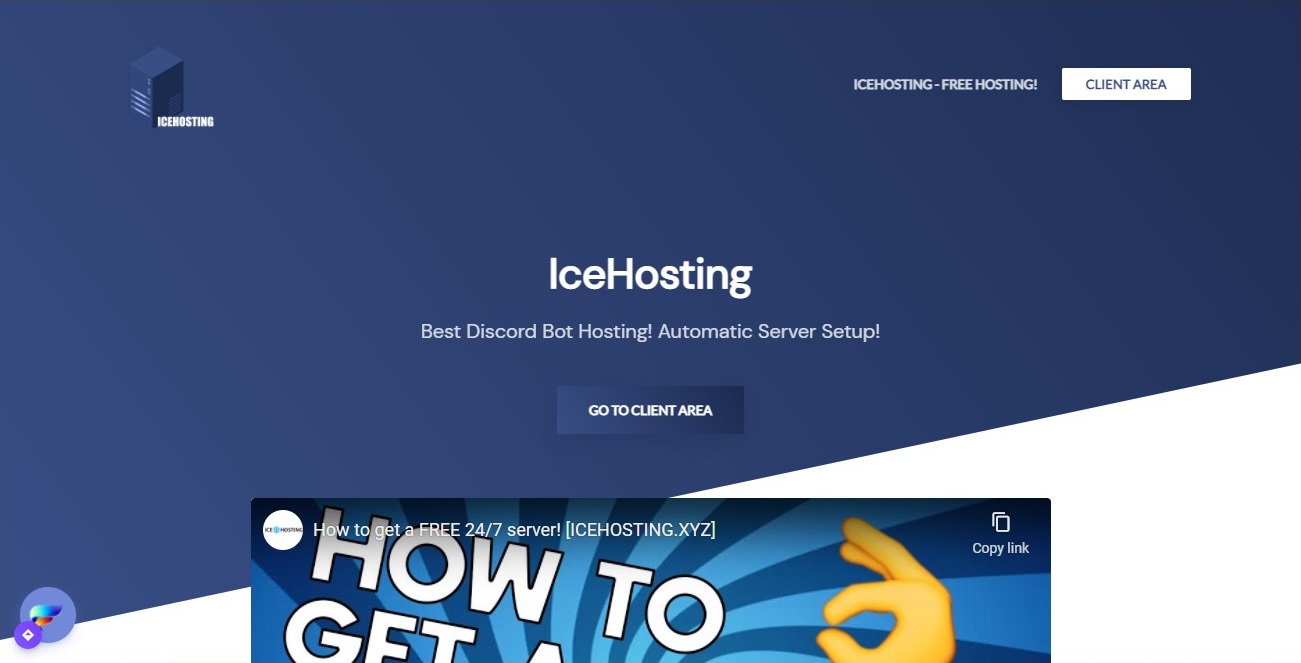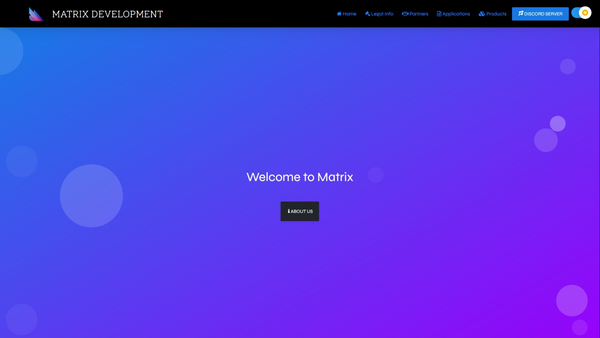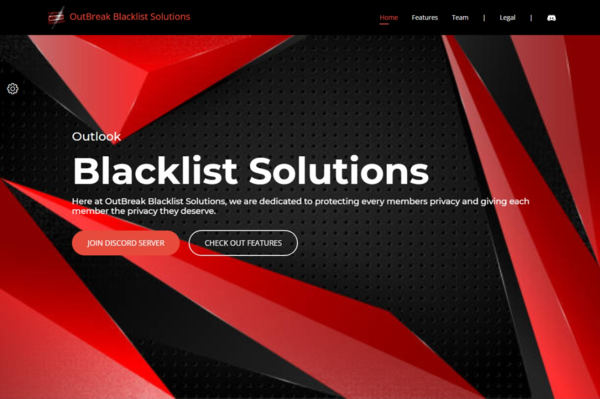 These websites were made by Faisal, our CEO. You can check out his website here or order a website from him here. Our products and services are separated from website and bot creation, as they are made by individual staff members and not shown on our Portal.
We're on Product Hunt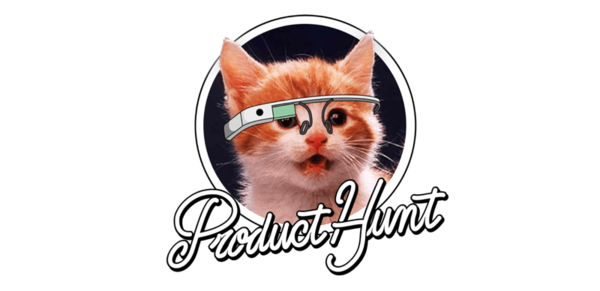 Product Hunt surfaces the best new products, every day! It's a place for product-loving enthusiasts to share and geek out about the latest mobile apps, websites, hardware projects, and tech creations! There are lots to explore there - and we are now on it! Check our page out here, and please leave a review or upvote* if you like what we're doing! Much appreciated!
Psst… we have a 15% discount on Web Hosting until January 10th! You can find the code on our Product Hunt page or in the DWS22 video.
DWS22
DWS22 will premiere on Dango Events live today at 12 AM EST via this link. You can also view it on YouTube here if you would like to.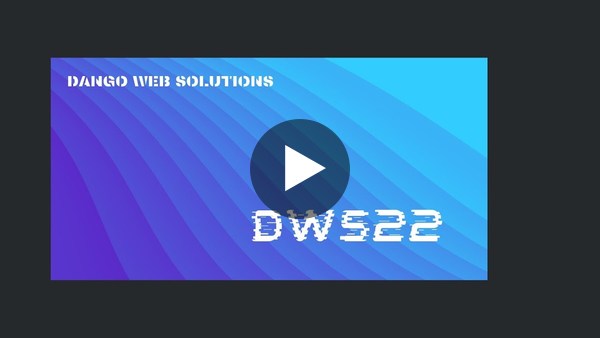 Introducing our Monthly Newsletter!
If you hadn't noticed already, we've started our monthly newsletter! If you subscribe, you will receive monthly updates straight to your email's inbox. You can also check out the Newsletter Homepage for past and future issues! Feel free to share our newsletter on Twitter or Facebook, we appreciate it! We hope you enjoyed this issue, and we'll see you next month!
*An account is required to review or upvote in Product Hunt.