👋 Welcome to the third issue of the DWS monthly newsletter! In this issue, we'll be sharing what we've accomplished this month, which is not much. We hope you enjoy it! We skipped a couple of months because there was not much going on.
📅 Published April 1st, 2022 by Faisal N
New websites & themes
Throughout the months of February and March, we have made lots of new websites for our free customers. Some are shown below 👇 and you can find them and many more on this page!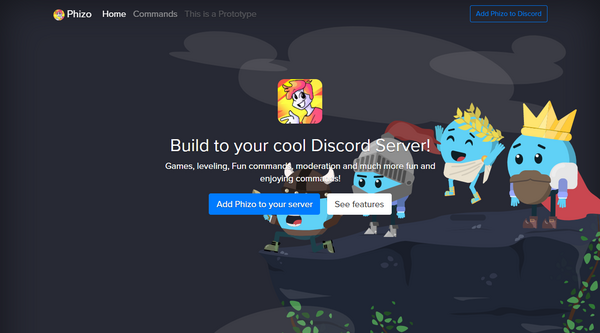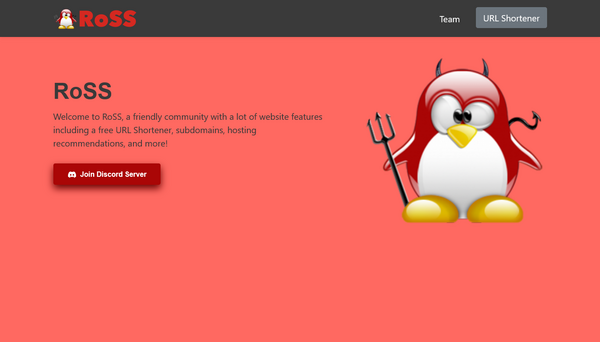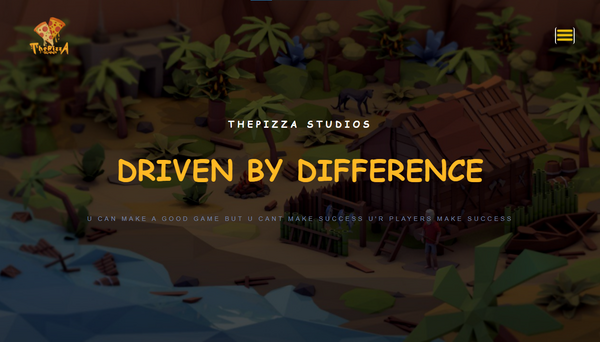 These websites were made by Faisal, our CEO. You can check out his website here or order a website from him here. Our products and services are separated from website and bot creation, as they are made by individual staff members and not shown on our Portal.
Our own virtual currency
We've added our new virtual currency, Dangos, to the Portal! They can be used to purchase any product that is listed. You can trade Dangos with other users, buy Dangos with PayPal, redeem codes & invite for free Dangos, and lots, lots more!
A new look
The Portal has undergone some changes these past months. Starting with the header, it now has a mega menu and more links including your Dango count and our new Free Hosting landing page. Next, we updated the look of the checkout - now sleeker it will give you an amazing and easy experience when purchasing. We're also updated our footer, adding a form to login to DirectAdmin, and in the future, cPanel. Finally, we have redesigned our 404 Not Found error page, which is triggered when we can't find what you're looking for.
WordPress to HTML
It might sound useless to some, but we offer converting your WordPress website (without any dynamic plugins that change) to HTML, minimizing it, and then hosting it on Soar CDN. With these steps, you can serve your WordPress website as a fast, static HTML website on your domain. You can request it from us by creating a ticket or directly contacting us (see below!).
Text for support
Do you have questions about Dango Web Solutions, but don't have Discord, Twitter, Facebook, or Telegram? Well you're in luck! We've just launched our dedicated support phone number, and it's open to all texts and voicemails. You're guaranteed a text back within 1 business day. You can contact it through Telegram (@DangoWebSolutions) or directly to +1 (929)-265-7367.
Welcome to the group!
In November 2021 we added Soar CDN to The Dango Group and started integrating it with DWS-made websites for free. This past week, we've annexed HiveHost, a free and paid web hosting provider, and website creation seller. Check it out!
Coming soon: NFT websites
The NFT community is growing, and we need to get ready for when it reaches us. To prepare, we're adding NFT websites, regular HTML websites that can be shown through a domain, but instead of using hosting, it uses a Non Fungible Token. They cannot be edited later, and they give us more control over the website code for legal purposes. We plan on releasing this in the next months on the DWS Network. Look forward to it!